Magnesium Ingot

Magnesium ingot has a light weight, high specific strength, good vibration, thermal fatigue performance is good, not easy ageing and good thermal conductivity, electromagnetic shielding ability, very good casting process performance, especially easy to recovery is instead of steel, aluminum alloy and engineering plastics of a new generation of high-performance structural materials.



Magnesium applications focused on magnesium alloy production, the production of aluminum alloy, steel desulfurization, four major areas of military aviation. It is widely used in automobile manufacturing industry, light industry, metallurgical industry, chemical industry, electronic industry and instrument manufacturing. Excellent performance and beautiful posture of magnesium alloy by computer, household appliances, such as mobile phone manufacturers, and so on.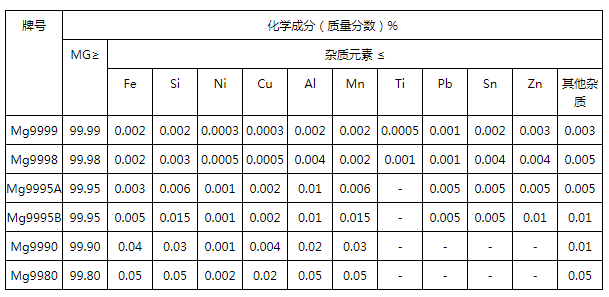 Copyright © 2015-2016 Zhejiang Zhongcheng Silicon Co., Ltd. All rights reserved.