High Purity Silicon Powder

High purity silicon powder is metallic shine, silver-gray high quality industrial raw materials. It's silicon purity reach 99.9%-99.999%, 3N-5N.
Our High Purity Silicon Powder Factory is based at Wujiaqu City, Xinjiang Province, China. We mainly specialized in R&D and manufacturing of high purity 99.9% - 99.999% silicon lump and powder. Our technical specialists own more than 20 years R&D experience, and with 5 sole R&D patent technology. Our 1st phase 3000MT/per year capacity of high purity silicon powder production line has completed and operating. The product specification can be customized.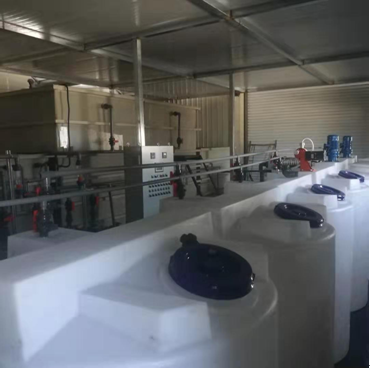 Such High Purity Silicon Powder is widely used in Photovoltaic, Semiconductor, Electronic Materials, Aerospace and High Purity Ceramic industries and so on.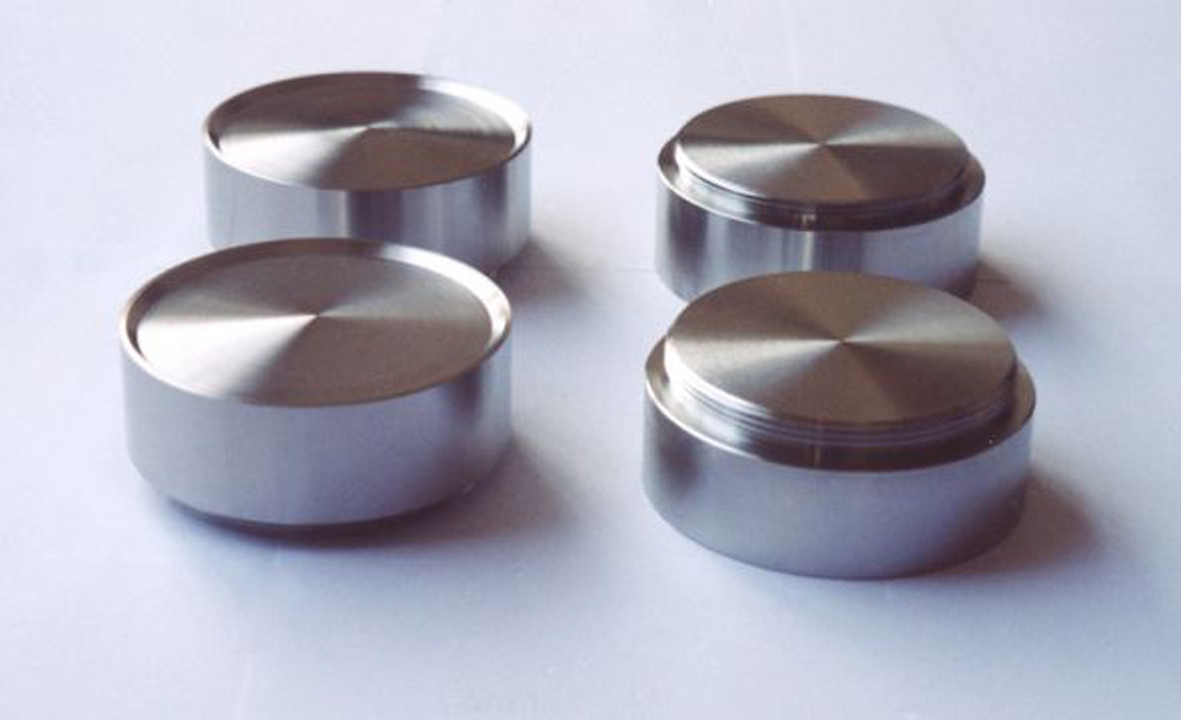 Copyright © 2015-2016 Zhejiang Zhongcheng Silicon Co., Ltd. All rights reserved.