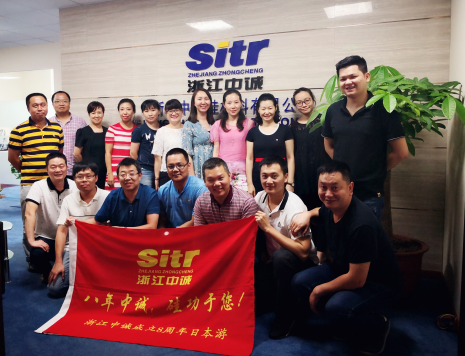 Talents are our Most Valuable Assets
We make every effort to attract and cultivate talents whom agrees our code of concept!
We appreciate talents with entrepreneurial spirit, responsible, and wanting to exceed target!
We believe with thankful, and mutual trust working environment, we can train out corporate elites!
We are waiting here and willing to explore the great future with you!